Half-Day Workshop: The Collaboration Challenge
Ready for something different?  This is not your usual presentation.  Through a fun "challenge" you will be up, moving and working in teams to complete a challenge.  After all the teams complete the objective we will discuss in an informal group what we just experienced.   You will have a few "AHA" moments about teamwork, collaboration, communication,  DEIB, leadership, embracing change, and creating high performing teams and shattering status quo.  Every attendee will take away new tools to use immediately. Fun, memorable and mind opening- you don't want to miss this!
Core Focus: Growth, Trust, Teamwork, Communication, Shattering Status Quo, Embracing Change, Diversity, Inclusion, Equity and Belonging, and  Leadership Skills for Creating High-Performing Teams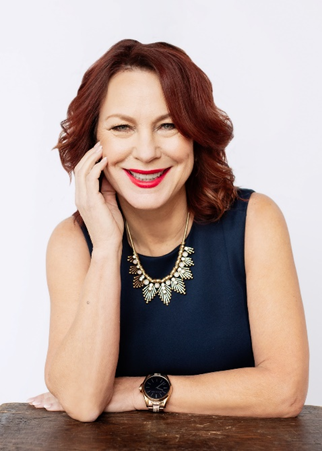 Jean Briese
After more than 25 years of creating and leading award-winning teams for a Fortune 10 technology firm, Jean left the corporate world to do what she loves all the time-helping teams achieve things others think impossible. In 2020, Jean was recognized as one of Phoenix Business Journal's Outstanding Women in Business and as President of the National Association of Women Business Owners, Jean led the Phoenix chapter to receive a Stevie Award for the best response to the pandemic by a woman-led non-profit organization. Jean speaks to worldwide audiences about to how to conquer change and elevate your skills to achieve breakthrough results. 
It is no longer possible to register for this event