Professional Development Symposium
2019
Wed, 1 May - Thurs, 2 May, 2019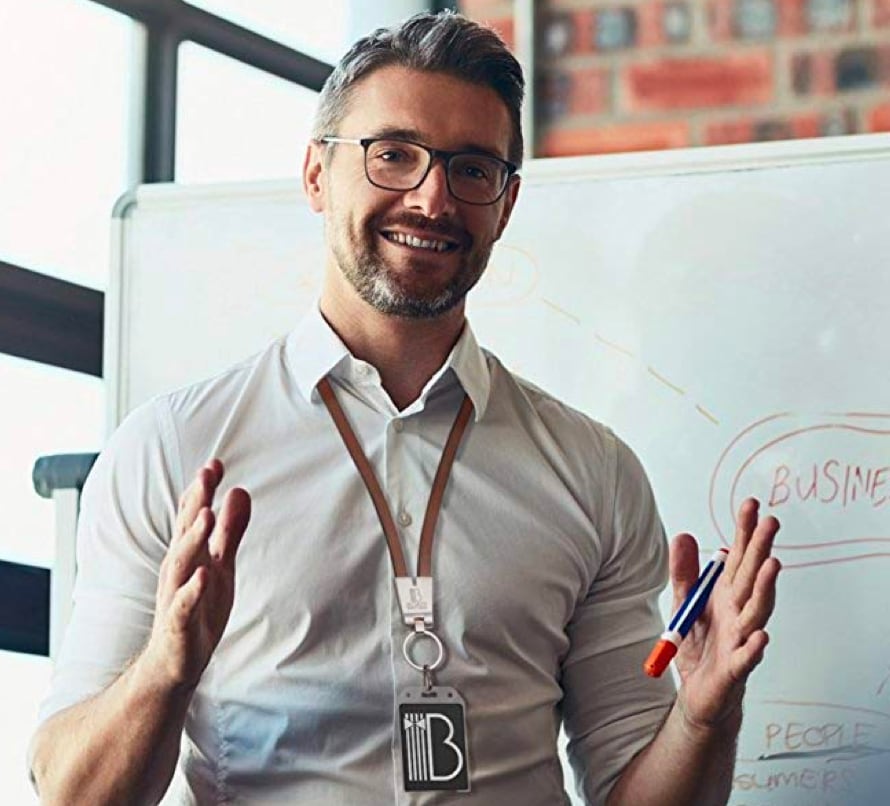 About The Event
PMI Northeastern Wisconsin is proud to present our 2019 Professional Development Symposium. This fast-paced 2-day professional education opportunity will strengthen your skills in all areas of the talent triangle. Prepare to be inspired by leading edge speakers on valuable project management principles and best practices. Come ready to learn innovative concepts that will set you and your organization apart.
Looking for PDUs?
Professional development isn't a one-time thing; it should be a continuous part of your project management career. PMI research shows that companies are seeking skills in leadership and business intelligence in addition to the technical competencies traditionally associated with project management. These competencies prepare project professionals to support long-range strategic objectives that contribute to the bottom line. The 2019 Professional Development Symposium provides 14 PDUs to maintain your PMI credentials and keep you informed on the latest tools and techniques making a difference in our field.
Make it a priority to assess and improve your skill set, increase the value you bring to the table, and enhance your future career prospects. Register today!
Event Address
Lambeau Field
1265 Lombardi Avenue, Green Bay, WI 54304
Time
Wednesday & Thursday (7:00 am - 5:00 pm) May 1st & 2nd, 2019
07:15 AM - 08:00 AM
Registration & Continental Breakfast
Venue
Johnny Blood (A) and Willie Davis (B)
Venue
Paul Hornung (C) & Bart Starr (D)
Venue
Paul Hornung (C) and Bart Starr (D)
Venue
Johnny Blood (A) and Willie Davis (B)
Jacy Imilkowski
Founder of Building Balance, LLC

Jacy Imilkowski is a certified project manager, coach, and a certifiable communication nerd with over 20 years of experience coaching, training, and leading teams.
Jess Ekstrom
Founder of Mic Drop Workshop and Headbands of Hope
Jess is the founder and CEO of Headbands of Hope, a social enterprise she started in 2012 that has donated over 350,000 headbands to every children's hospital in the United States and 15 countries abroad.  Jess is also a professional speaker, aspiring author and the founder of Mic Drop Workshop, an online course with the mission of empowering more women to share their message as a speaker.
Andy Miller
Professor UW-Oshkosh
Andy Miller is a Senior Lecturer at the University of Wisconsin Oshkosh, where he teaches Introductory and Advanced Project Management courses as well as Quantitative Analysis, Strategy, Change, Organizational Behavior and other courses.
Jacques Goupil
Director of Training & Business Development, PPM Works Inc.


A Microsoft Project expert, Jacques has been implementing MS Project solutions since 1998 and has over 20 years of professional experience in project management software design, implementation, and development.
Doug Stevenson
CEO of Story Theater International
As the creator of The Story Theater Method, a master storyteller, trainer and coach, Doug specializes in the strategic use of storytelling to lead, engage and influence audiences more effectively.
Jeff Nielsen
CEO and Founder Nielsen Solutions LLC
Jeff has trained thousands of students on a variety of topics including Agile, project management and program management. His enthusiasm and knowledge are the perfect combination for a fun, comprehensive review of agile fundamentals.
PMI-NEW welcomes Improve it! to this year's PDD. Improve it! is a team of professional improvisers trained to teach you the healing powers of improv for the workplace.
In this workshop, you will participate in an interactive lecture and a series of improvisation-based exercises. This energetic and unique workshop will highlight the impact that improvisational techniques can have on your communication skills and overall professional presentational presence!